Jisc Netskills and Borders College are coming to the end of an ambitious collaborative project funded by Jisc as part of the Further Education and Skills Development and Resources Programme. BOLT – Borders Online Learning Transition sought to develop e-learning capability within the College through the design and development of innovative elearning packages for commercial partners, enhancing the current curriculum and learner experience.
The college has been working with local businesses and community organisations, in particular small to medium enterprises (SMEs), allowing the college to respond in a flexible manner to the needs of employers in developing e-learning packages.
Find out more about the project by watching this short video, and by visiting the project website at http://www.bolt.ac.uk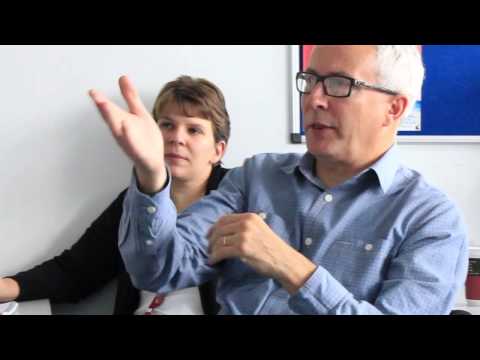 An example of how the college has worked with commercial partners can be seen in the development of BTEC qualifications in downhill and mountain biking in collaboration with Dirt School, a leading mountain bike coaching company. The BOLT project produced high quality e-learning materials to supplement the taught and practical aspects of the qualification.
Chris Ball, founder of Dirt School explains how the BASE Mountain Biking Course works in this video