The Innovation Commons provides a space where UK Universities, business consultants and forward-thinking investors come together to share ideas, opinions, expertise on brand-new technology innovations or under-exploited intellectual property (IP), and create effective collaborative business opportunities.
A space that is held in common, by IP generators and IP exploiters
The Innovation Commons helps UK Universities to overcome three major bottlenecks with regards to knowledge/technology transfer:
Innovation validation – crowd wisdom helps a university to identify IP ideas that will work
Not all of the smart people work for you – crowd-sourcing helps to match consultants with commercial opportunities
The funding gap – crowd-resourcing helps to finance business developments for the next generation
In his talk at the British Library's conference, Open Innovation & Higher Education, Brian McCaul explained in detail how the Innovation Commons can help bridge the gap between research and development, and market entry.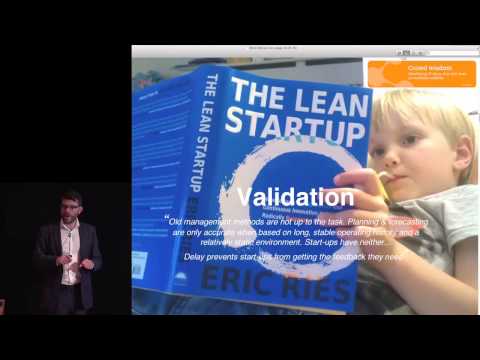 Towards a national platform
Having successfully trialled the Innovation Commons platform as a regional hub in Liverpool (OpenLivIn), the team behind it are about to launch the University of Manchester pipeline and are closing in on developing a national platform in collaboration with Durham University and Northumbria University. These are very interesting times for the knowledge exchange community; sign up to the Innovation Commons to find out more.
Jacquie Kelly (Senior Adviser, Jisc infoNet) noted the journey Jisc have undertaken in this area:
It's wonderful to see the Innovation Commons thrive. Having had such humble beginnings as a small Jisc pilot that led to the development of knowledge transfer 2.0, we're now seeing a practical support mechanism capable of helping UK Universities become real engines of innovation!
Simon Whittemore (Programme Manager, Jisc Business and Community Engagement) said,
Jisc Business and Community Engagement is delighted to have enabled OpenLivIn as part of its open innovation work. OpenLivIn, an exemplar of the Innovation Commons in practice, has demonstrated a transformative approach to the research-to-innovation lifecycle, providing a networked connection between ideas and those who can bring them to fruition, harnessing open innovation and the innovative use of digital technology.