Last month I joined Andrew Stewart from the Jisc Services BCE team at the Social media marketing and communications strategy for education workshop in London.
Delivered by Tracy Playle from Picklejar Communications, the day aimed to help delegates develop a strategic approach to the use of social media. There was plenty of opportunity for interaction during the workshops with sessions allowing us to work with colleagues from a variety of education roles, particularly Alumni engagement and student recruitment.
A particularly interesting part of the workshop was a session on audience profiling, where research has broken the social media audence into seven distinct categories:
Creators for example publish their own blogs, write their own articles and upload content – they are the most engaged with social media
Conversationalists update their status on sites such as Facebook and Twitter
Critics post ratings and reviews to sites such as TripAdvisor, and comment on content written by others on blogs, wikis etc
Collectors consume social media, but do not contribute, they might use RSS feeds, subscribe to blogs or 'tag' web pages or photos
Joiners are registered on social media sites and have a profile, they visit sites but do not post content
Joiners are 'lurkers' in social media, they do not register on sites but read forums, tweets, blogs etc
Inactives are none of the above, they are not engaged with social media at all
This proved thought provoking as we considered where we fit into the spectrum, where our audience fit and how we can move our audience further up the spectrum.
Both Andrew and I found the workshop very useful and have already started to review Jisc BCE's social media presence with a view to maximising the effectiveness of our existing channels including this blog, our Slideshare channel and our YouTube channel.
Towards the end of the workshop Tracy shared some examples of recent successful campaigns in Education, including this one: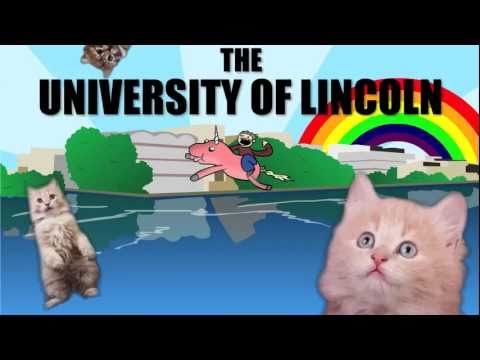 Swans is a clearing advert from the University of Lincoln, which moved away from the tradtional methods of advertising courses to a more humorous approach – the response to the advert was substantial and the campaign regarded as a huge success.
You can find our more about the workshop here