Marc Dobson and Andrew Stewart from the Support and Synthesis Team visited the MyMobileBristol project. This JISC BCE Open Innovation Project is led by the Institute for Learning and Research Technology at the University of Bristol in partnership with Bristol City Council.
The project is building on the success of the Mobile Campus Assistant Project funded by the JISC Rapid Innovation programme in 2009 which developed an open source mobile application to allow access to campus information such as current events, PC availability and maps. Nikki Rogers and Mike Jones from the project team introduced the project: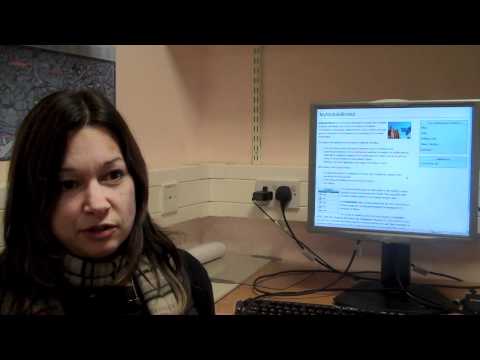 This project will develop the application further to include time and location sensitive data such as real-time bus information to students and other campus users, but will also be available and will be of benefit to the wider community in Bristol. A demonstrator of the system will be installed at the University of Bristol and made available for public use.
This development will take place using an online collaboration space making use of blogs, wikis, mailing lists and issue tracking. Code will be open for shared development and the platform will enhance collaboration between the University, Bristol City Council and other interested parties. The ultimate aim of the collaboration platform is to facilitate developers, community groups and data providers to collaborate, and to develop a model for collaboration which can be adopted by other institutions and organisations.
The project will also develop pilot information exchange standards to allow data to be shared in more consistent, standardised formats by institutional and external systems to improve data quality and enhance future sustainability of the application. These standards will be made available to other institutions and organisations as an output of the project.
You can access the application here – keep checking back for further developments as the project progresses!